SERVICES
Customized workout and nutrition programs that fit your unique lifestyle.
Join the Miriam Fried Fit Guides Community!
Miriam Fried Fit Guides are fitness programs developed by Miriam Fried available for purchase and download straight to your computer or other handheld devices. When you purchase a fit guide, you receive access to an exclusive social media community with a professional forum, fitness and nutrition tips + more, all curated by Miriam.
Your workouts should be able to fit into to your lifestyle, not the other way around.
You can get in shape any time, anywhere with the right programming. Miriam creates workouts catered to any location - at the gym, at home, with minimal equipment... the possibilities are endless.

Receive all the tools you need throughout the week for your daily routine to succeed.

Your time with Miriam doesn't end when your session ends. You will receive a customized workout schedule and workouts to do on your own that fit your busy lifestyle on a regular basis.

Enjoy a variety of nutritional support services -- with personal guidance and grocery lists to set you up for success with a sustainable, realistic diet.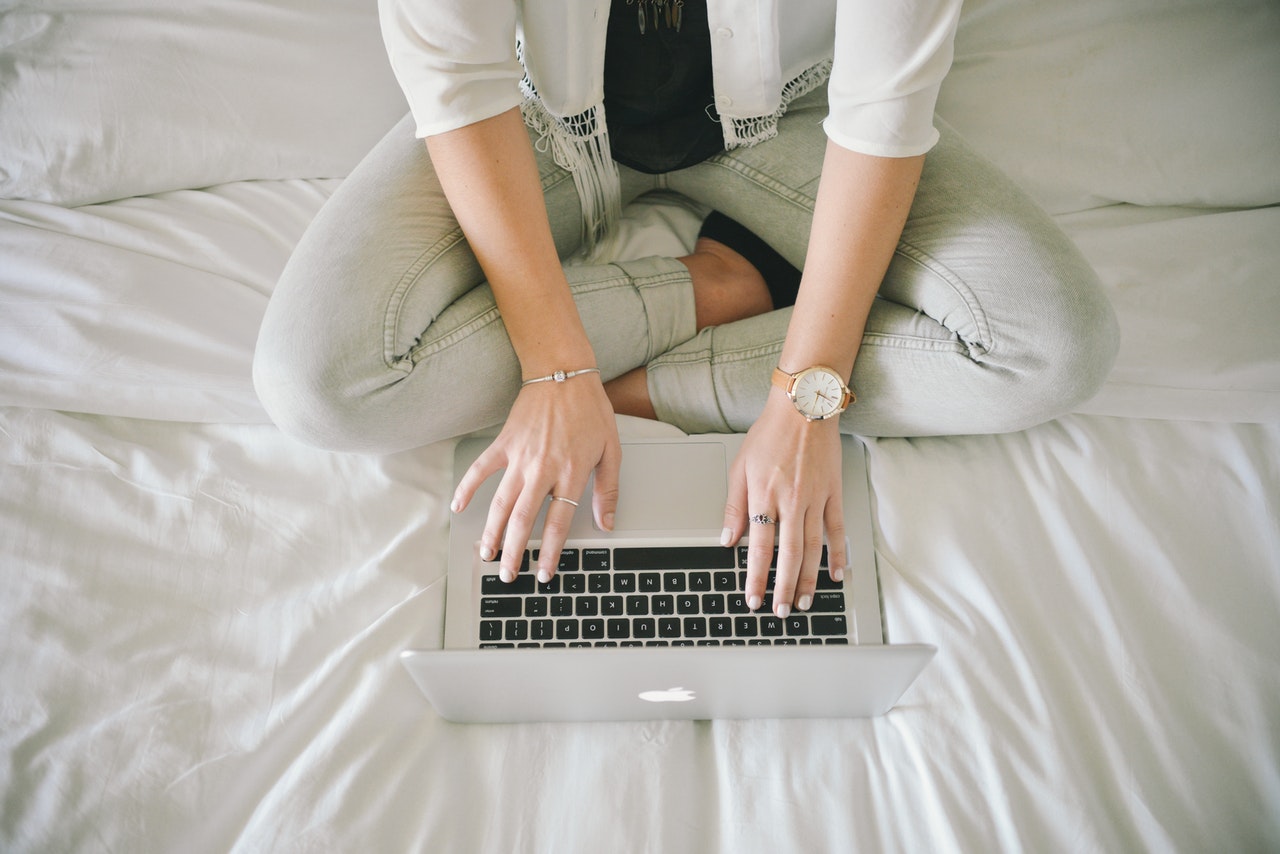 Access to customized workout and nutrition programs virtually anywhere.
Full Program (Workout + Nutrition)
Full Initial Consultation (via phone or Skype)

Customized Workout Plan: exercises, reps and sets specified for each day based on personal goals, fitness level, and equipment available to you.

Nutrition: macro-based diet customized to you and adjusted as necessary.

Weekly Check-Ins: Track progress with Miriam and determine adjustments needed.

Unlimited Communication: Full access via phone and email
*Partial program packages for workout OR nutrition available.
Bring balance to the workplace.
Miriam Fried's Corporate Wellness initiative provides your employees with the guidance, tools and information necessary for a healthy, happy workplace. The possibilities for collaborations are endless — from Wellness Talks to holistic programming unique to your company's mission.
Submit for your FREE phone consultation!